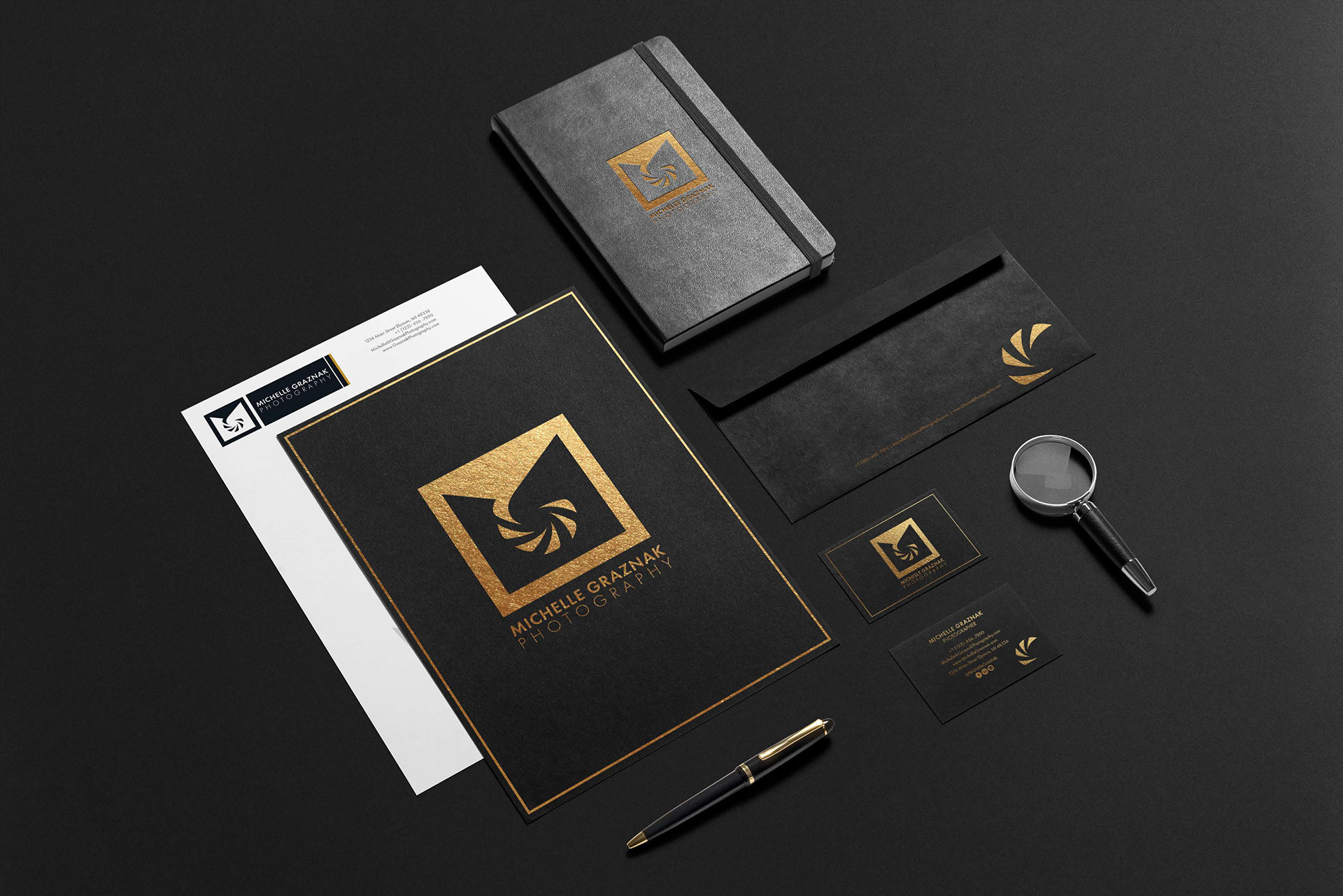 Michigan
Client: Michelle Graznak
Adobe Illustrator, Photoshop, InDesign
Create a visual identity system to reach more customers throughout the Farmington Hills community in Michigan. 
A new logo, website, and recognizable visual identity system were developed for the business.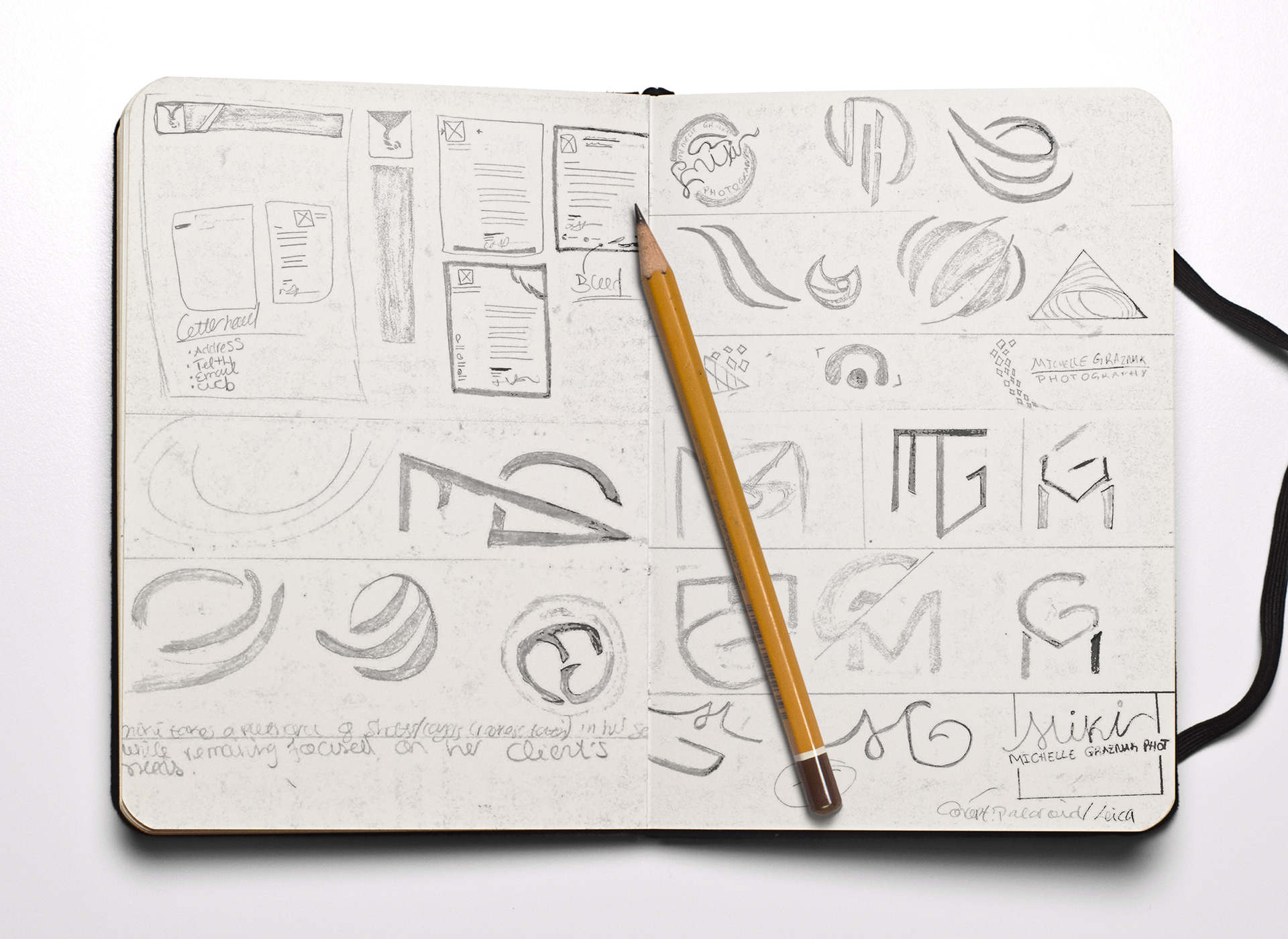 The project was initiated after an in-depth strategy session was conducted remotely between Pascal and Photographer Michelle Graznak. Together, they agreed that understanding who her customers are and how to attract them was critical in the branding process. A competitive audit was conducted along with extensive research to understand who her competitors are in the freelance photography industry. Researching this industry led to new discoveries of what to include in her brand and what to leave out. It was discovered that Michelle's competitors (in the Farmington Hills area) have very dated visual identity systems. Many have a plethora of fonts on images on their websites and their branding seems a bit undeveloped. To set Michelle Graznak Photography apart from some of her competitors, a unique and recognizable identity system was developed for her business.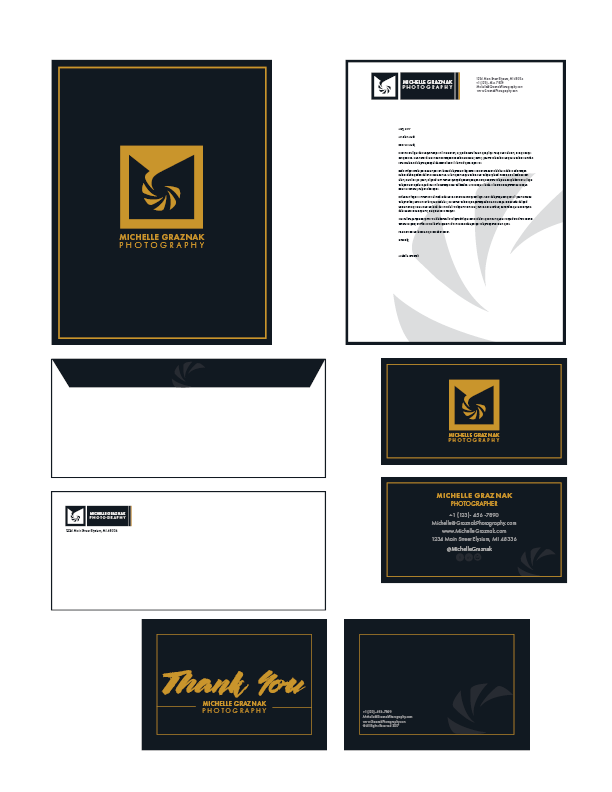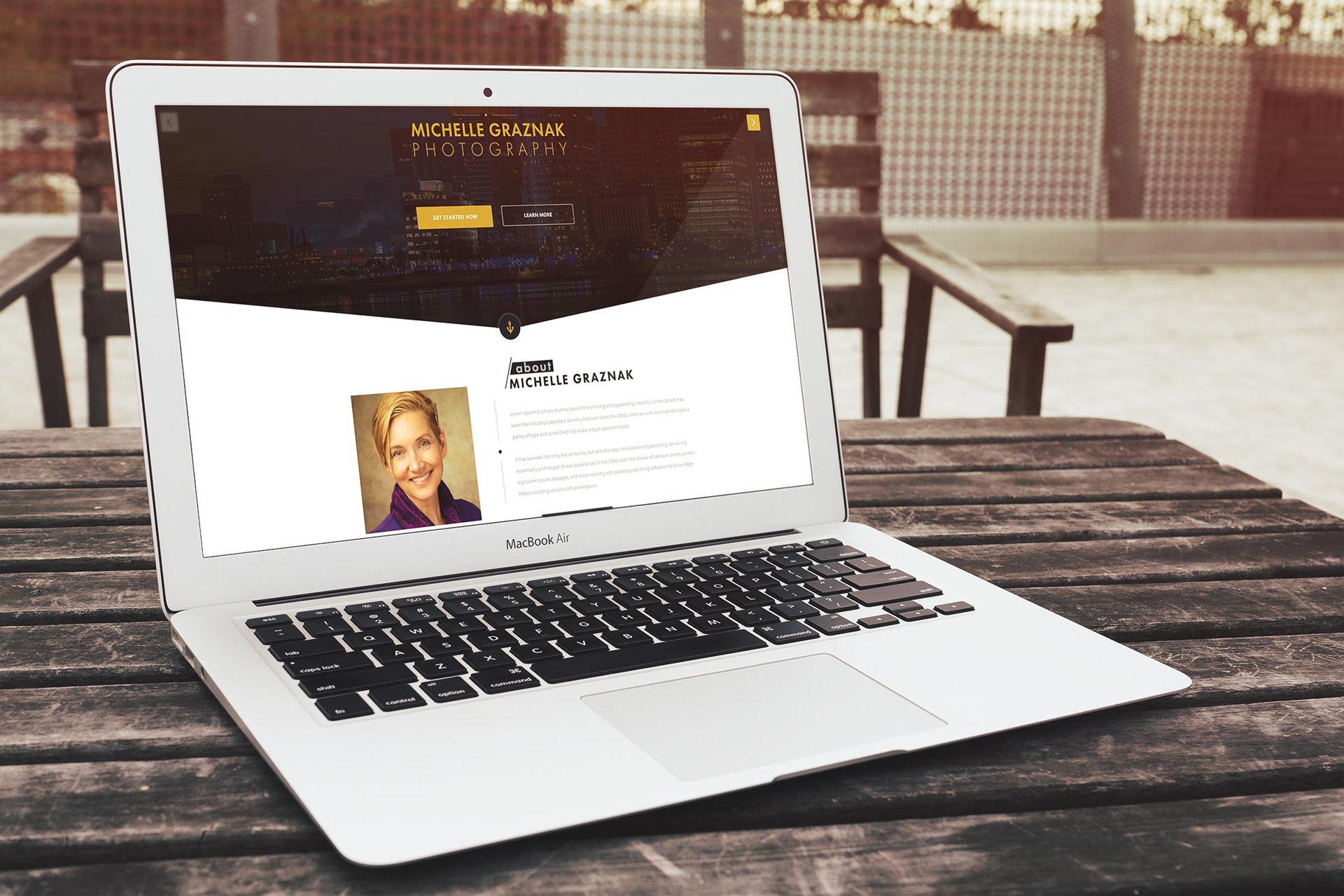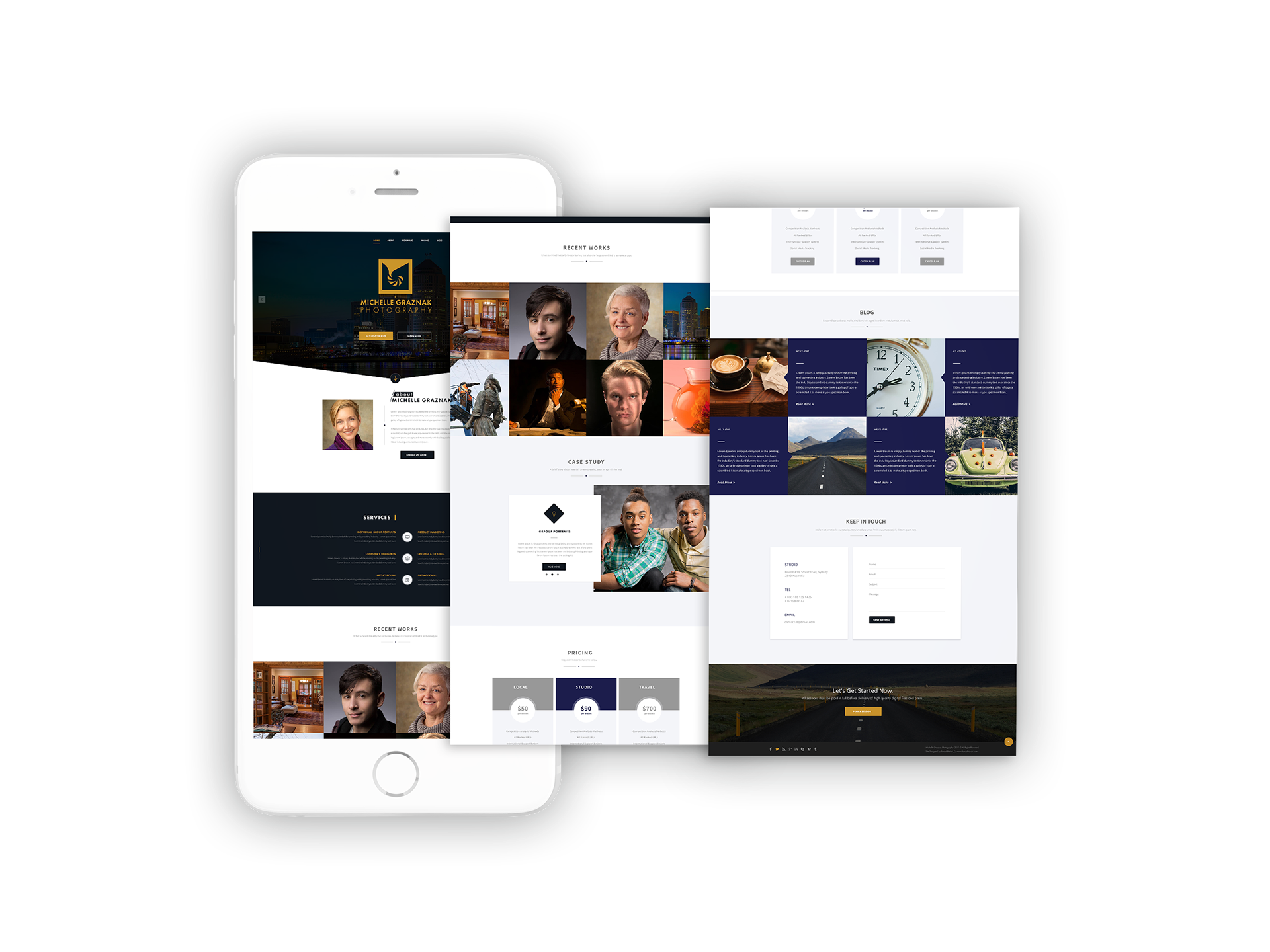 A few milestones for this project included designing a logo, defining an identity system, and developing a website to showcase her work which she describes as "often whimsical, luminous and rich in symbolism".
Logo, Visual Identity Design, Web Design