Hello, again... I'm Pascal Bakari
I'm a freelance graphic designer specialized in crafting logos and agile visual identity systems for evolving brands. I enjoy working with ambitious entrepreneurs — helping them develop strong and distinctive brands. I'm also studying Industrial Design at the University of Houston. When I'm not studying or designing for clients, I enjoy running, trying out new local bakeries/coffee shops, reading, and living my life to the glory of my Savior, Jesus Christ.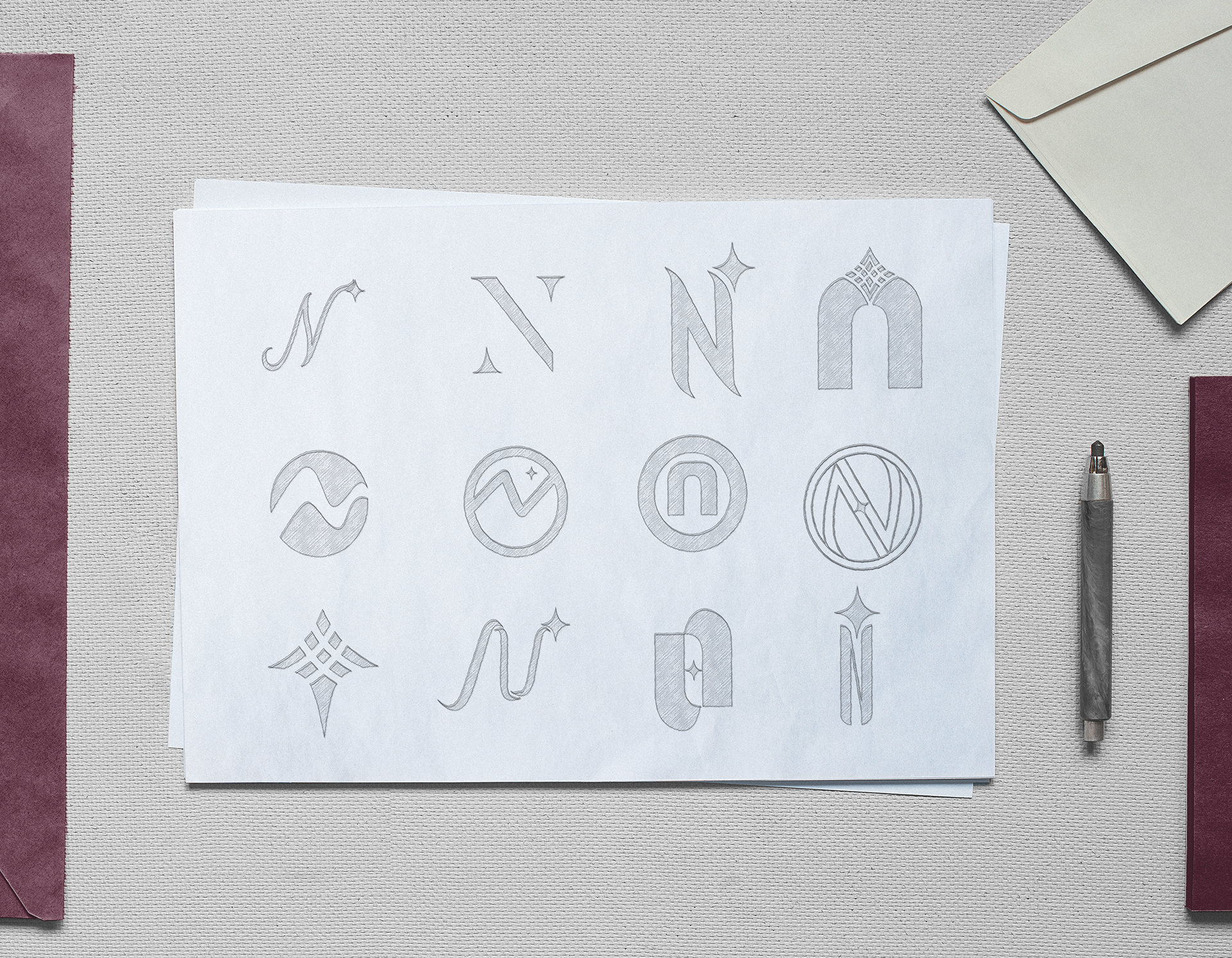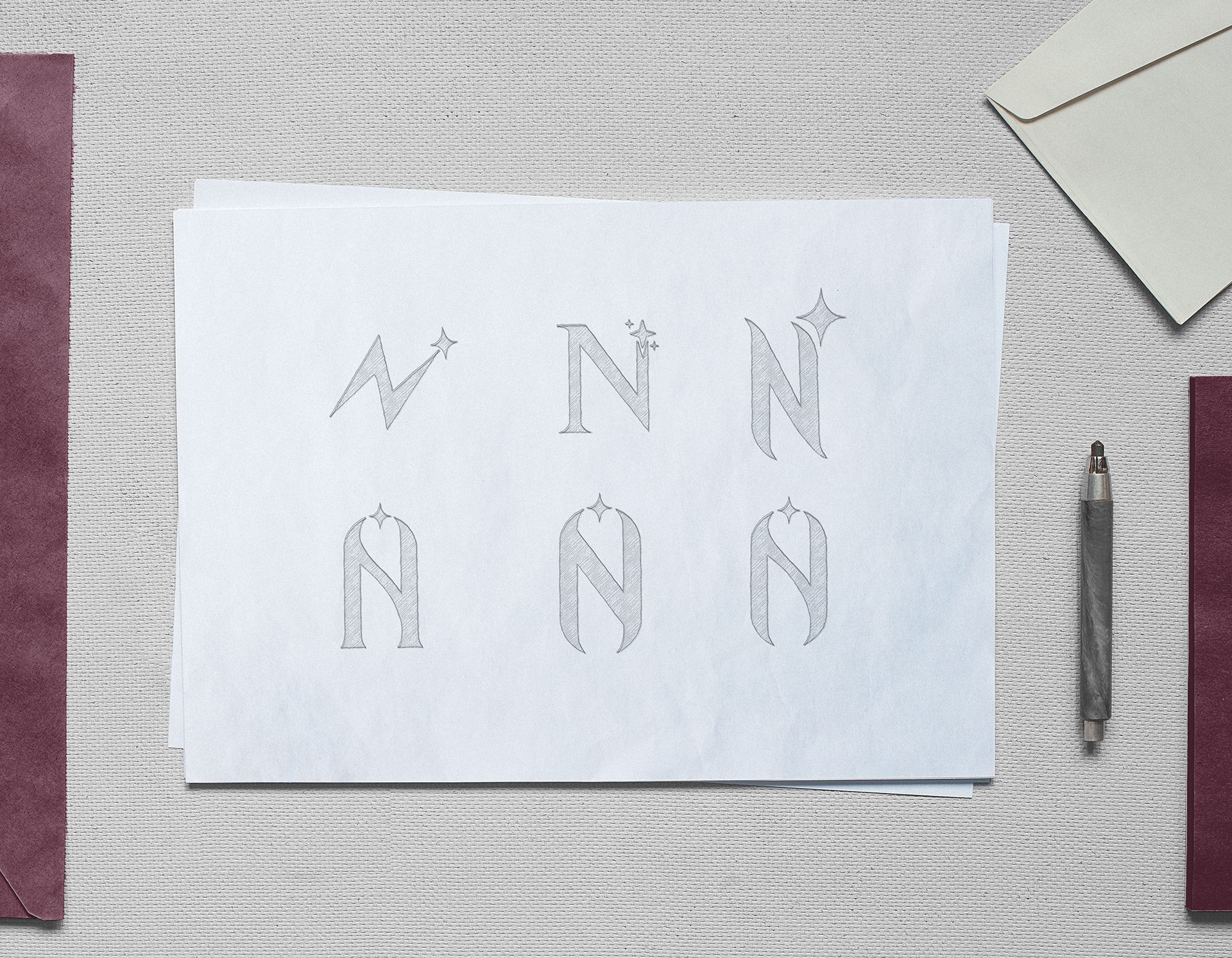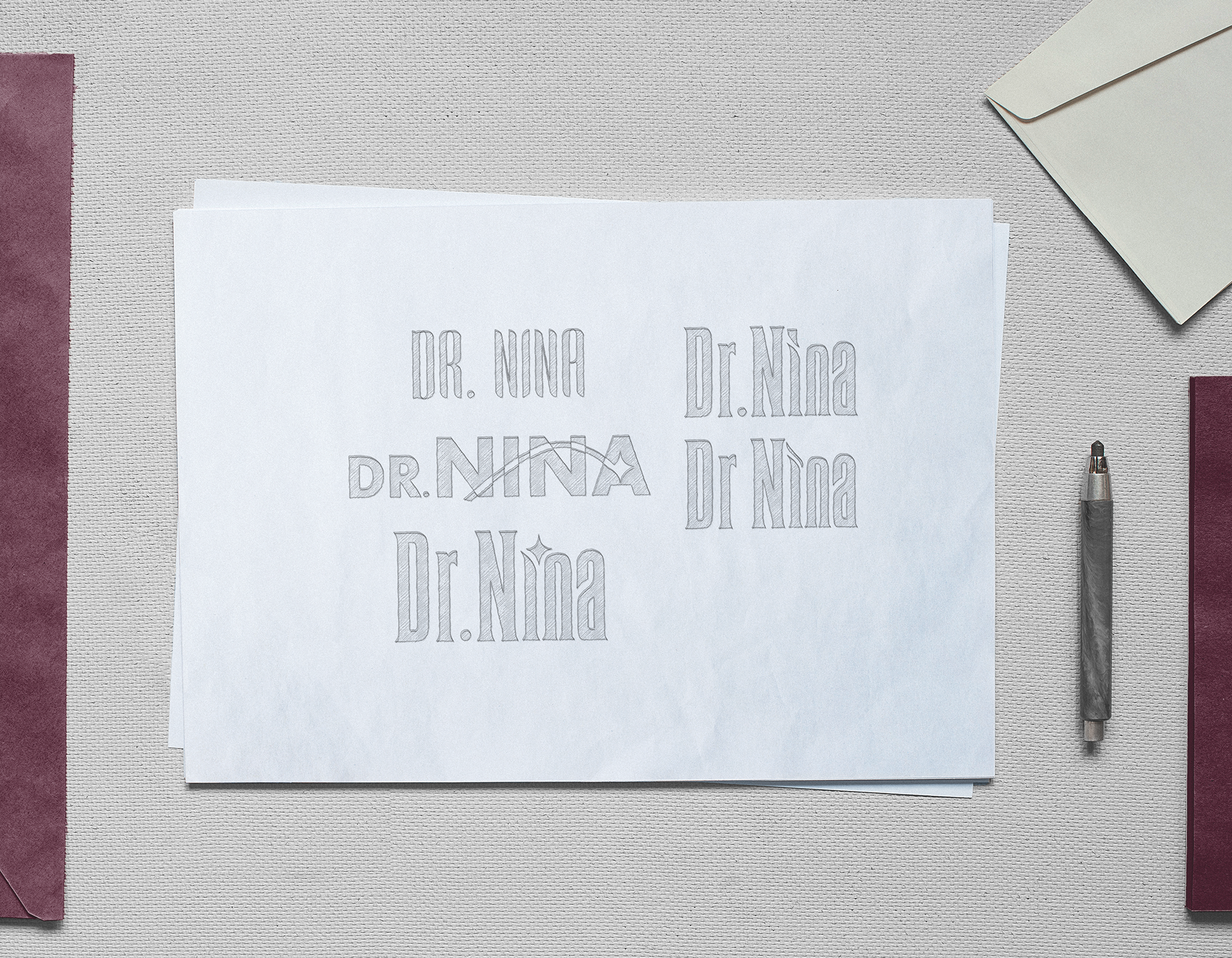 My Process: From Logos To Experiences
My minimalist approach to identity design is heavily influenced by both graphic designers and industrial designers such as Paul Rand, Jony Ive, Chris Do, and Dieter Rams. From studying the work of these established designers, I've developed a creative process that focuses on idea-driven strategy. Here's a breakdown of my process;
​​​​​​​
1. Discovery Call/Meeting
4. Brand Development & Revisions
Each step in my process is crucial to developing agile and minimalist design solutions.  Agile brands thrive on change and to keep up with competitors, brands need strong identity systems that can
endure the rapid changes of the marketplace. I believe a brand is more than just a logo, which is why I help clients develop their brand's tone of voice, brand promise, and help transcend their brands from a logo to an experience. To see this process in action, check out some case studies here.
If you're looking to launch a new product or brand and need help, you can schedule a Zoom call or contact me directly for a quote.